I am available to run a number of different workshops on a number of topics around child psychotherapy and play therapy. I am available to facilitate these workshops in a number of different organisations such as schools, creches and preschools, parents associations and more. My workshops can be catered for and adapted based on the clients needs. In terms of length they can be half day/full day or an evening/weekend workshop can also be facilitated.
Below are the workshops I run:
"An Insight into Play Therapy"
"Helping children to manage their big feelings"
"Parenting an anxious child"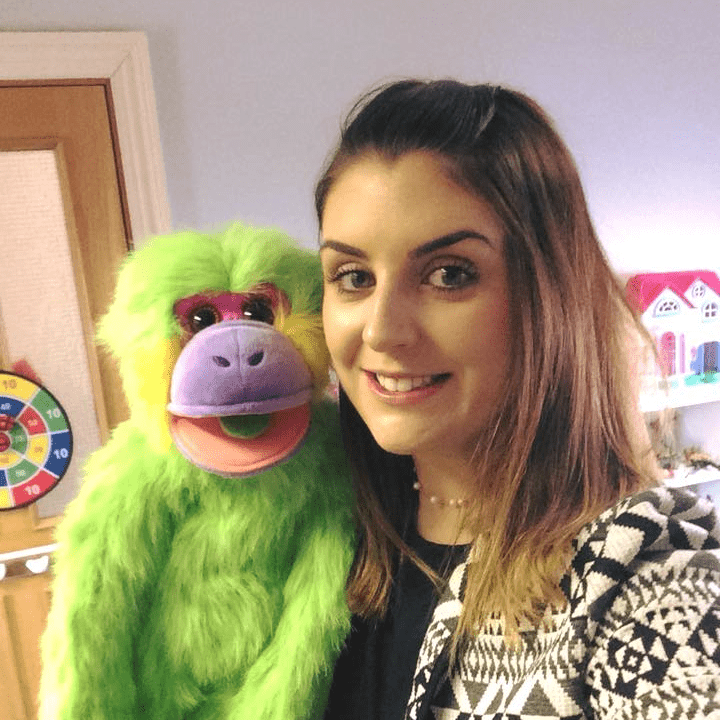 I am a fully qualified play therapist and psychotherapist with over 10 years of experience working with children and families in Ireland. Read more.
Lorraine O' Hanlon
28 Church Street,
Listowel, Co.Kerry.
Ireland